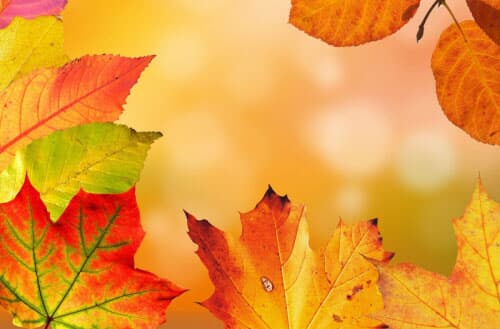 We can all agree that gutter cleaning is one of the most ungrateful works you can do in your backyard. You work from a pretty uncomfortable position on a ladder and your hands are getting dirty at the same time. It's a dangerous job, but something you have to do from time to time. Luckily, the invention of gutter guards made the job much easier and today on market you can find many types of them. In this article, we will talk about the two probably the best gutter guards you can find, the LeafFilter and the LeafGuard. Owning one of these won't only raise the value of your property but also protect your roof and house walls. Find out the differences between them and choose the right one for your house.
Leaf Guard
The first one is LeafGuard, also known as reverse curve gutter covers specially designed to create a path for water to flow. This gutter guard is usually made from one single material, most often aluminum. His main role is to protect the bottom of your gutter and redirect all impurities. This material is 20% thicker than the usual industry standard. The whole system is based on liquid adhesion. During fabrication machines create channels as well as holes on the surface of the material. These holes allow water to go through and the curved arch rejects leaves and twigs farther from the gutter.
When it comes to installation, you don't have to worry too much. They have their own people, experts who will do the job for you. One of the most important things about this brand is that this product is not an add-on, it's part of the gutters themselves. Also, keep in mind that you have a limited lifetime warranty if it's professionally installed.
Leaf Filter
On the other hand, LeafFilter is a type of gutter protector made of stainless steel, resistant to rust. Also, this gutter guard has a PVC frame which means that this guard excellently withstands high and low temperatures. LeafFilter uses hangers that are hidden inside the gutter system, so you are unable to see them from the ground. This system is effective in draining less amounts of water, and also successfully traps debris and even pine needles. The only downside of it is possible problems when it comes to dealing with bigger amounts of water, for instance during heavy rainfall.
A good common item of both systems when we talk about installation is that neither one requires working with your roof. Why is that important? The roof can be very sensitive when gutter guards are attached to them and your roof guarantee would come under question. The LeafFilter system is designed to be installed on top of your gutter system, which means you can keep your current gutters. Also, another great thing is that LeafFilter is not visible from the ground. This product will come with a full-time warranty.
Final thoughts
To sum up, which one to choose always depends on you, a customer. Both of these systems are the best-selling and most reliable gutter guards. Despite that, you need to consider the climate and area where you live before making a decision. Also, don't forget to investigate your current gutters and accordingly choose the system that suits them best. After choosing your gutter guard, be sure to clean it regularly.