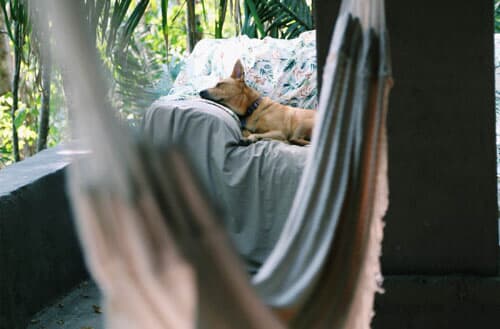 Another great place for a hammock is a balcony where you can hang your hammock on the rails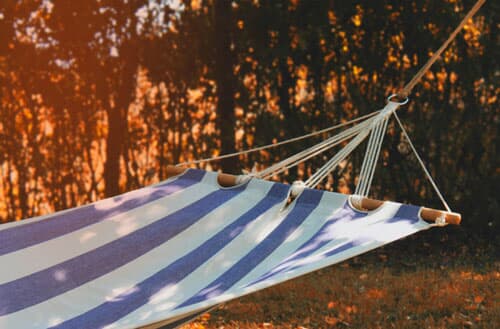 Like every bed or couch where we spend a lot of time, hammock also gets dirty.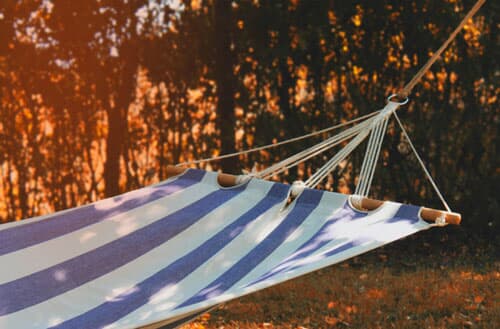 During the summer it can be quite a joy and fun to sit back and relax in the hammock. But is it good for your back? Keep reading to find out.